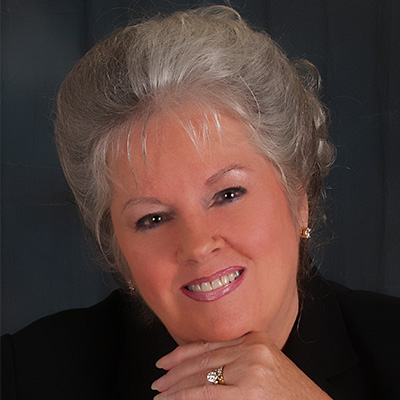 Helen Gumienny Glowacki is an interior designer, writer, teacher, and motivational speaker. As the writer, producer, and host of the television series "The Contemporary Woman", broadcast by UA Columbia Cablevision, Helen addressed interior design and the health, relationship, parenting, and life issues of interest to women. She co-hosted a number of 24-hour telethons featuring celebrity guests, and once co-hosted a cable television game show. Her writing credentials include an extensive background as a freelance feature writer and a staff writer for four newspapers, writing marketing manuals for the INOVA Hospital systems, and editor of two association newsletters. Helen is the founder of the charitable foundation Scriptual Insight Inc. which sends books and pamphlets all over the world.
A graduate of William Paterson University, Helen received her Bachelor of Arts degree in Communications, magna cum laude. She also earned an Associate of Science degree, with honors, and is a registered nurse. Helen has utilized her medical background in her television discussions, hospital work, and novels. She has served on the Boards of Directors for two associations and as a popular speaker, at ease with an audience. She has also addressed women's groups, church groups, community service and religious organizations, and high school and college groups. Helen has held discussions at libraries, aboard cruise ships, and in large adult and assisted living condominium complexes. She has appeared as a radio show guest, in theater groups, army camps, and veteran's hospitals.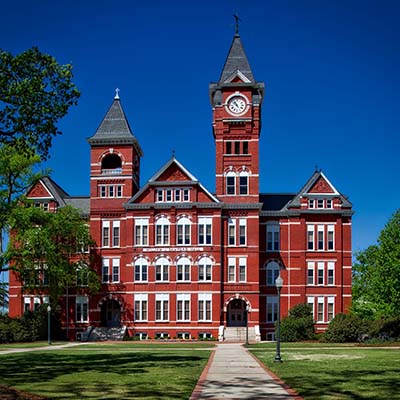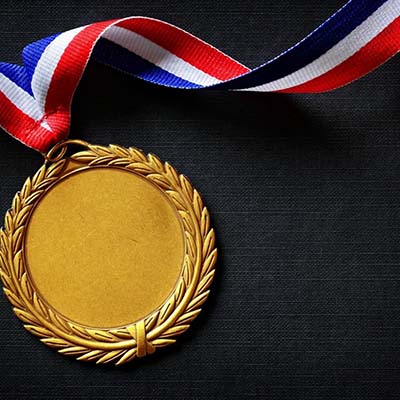 Helen has received a number of community service awards and contributes her books to The Henwood Foundation in Zambia, Africa which welcomes Christian novels in English for use as a teaching tool. Helen also provides her books to the New Apostolic Sunday Schools in Lahore Pakistan and donates books to various cancer centers, drug rehab centers and other venues which may benefit from her beautiful portrayal of God's Plan of Salvation. She has written numerous articles for Christian magazines, newsletters and outreach programs. Many tout Helen's beautiful stories as spiritually uplifting and biblically accurate. Her greatest joys are her husband, two children, four grandchildren, and her church activities.