Providing Material Which Explain God's Plan
Scriptural Insight is a non-profit charitable organization whose goal is to help others understand and apply the word of God as written in the scriptures of the Holy Bible. The foundation was established by author Helen Glowacki and incorporated on March 12, 2018 in the State of Florida.
Scriptural Insight provides materials which explain God's plan for mankind in an easy to understand and exciting manner and assists others in how to share that knowledge.
We offer…. free of charge…… articles, newsletters, novels, non-fiction books, study guides and mini-books. We also provide lectures, one on one interviews, discussions and various events to businesses, churches, nursing homes, hospitals, prisons, detention centers, drug rehabilitation centers, universities and mission schools all over the world.
Our current list of written material includes 8 novels, 75 tri-fold brochures, a 9 book mini-series, and 3 self-help books written by Helen Glowacki.
Our goal is to help people learn about God and His Plan of Salvation for everyone….and to encourage others to bring that word to as many people as possible. We have seen firsthand how God blesses those who work in His vineyard.
We have also developed a Mission Statement which we incorporate into all our efforts.  Our Mission Statement is:
TO SERVE GOD WITH ALL OUR STRENGTH AND ALL OUR HEART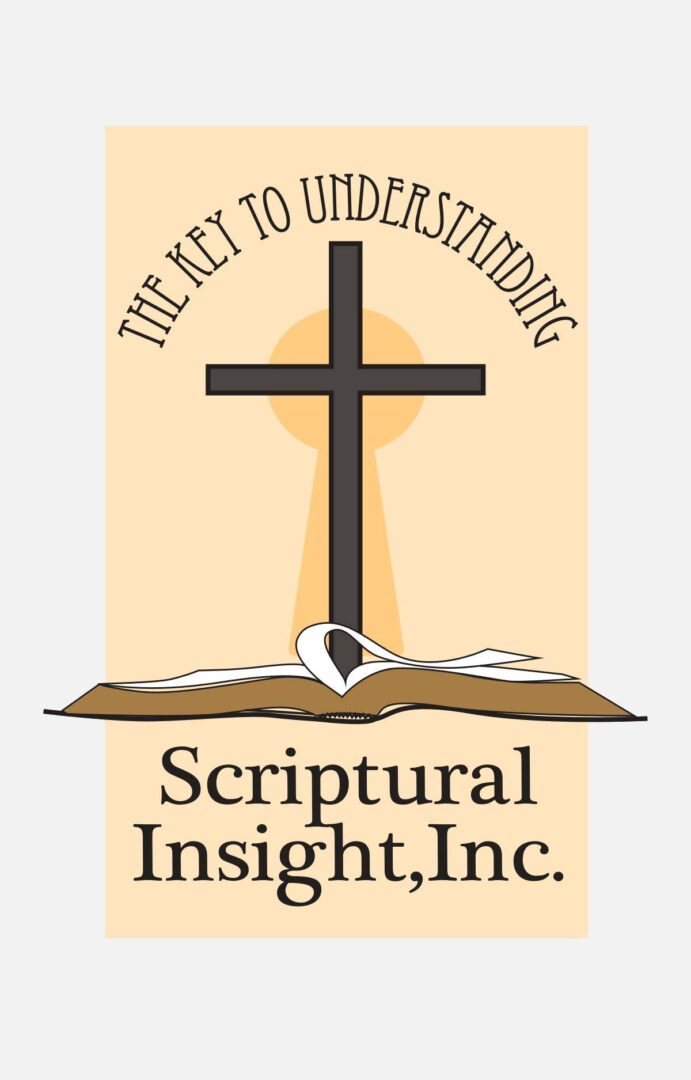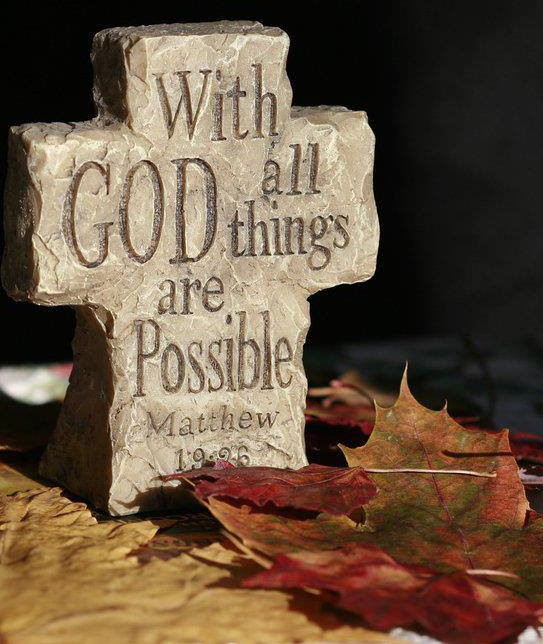 We try to begin every day and every effort with a prayer asking for God's help and acknowledging His blessings. Everyone's lives are busy and many distractions bog us down but with God "all things are possible" so we urge others to add this precious activity to the beginning of their day and experience the blessing this brings!
Dear Heavenly Father:
It is with such humble thanks that we come before Thee. We thank You for the love You have shown us, the instruction You have provided, and the grace You have so freely offered. We realize that we have not deserved, nor earned any of these gifts, yet through the magnificence of Your love You have provided these blessings to those who seek You. Father, open our understanding, open our hearts, help us to touch the hearts of others, help us to serve You and become all You would have us become. Cleanse us Father, purify our heart and make us worthy to be a part of the First Resurrection and a part of the Bride of Christ. Help us to love more, judge less, and grow in compassion. Bless us Father. And Father bring Your blessings to those who struggle or grieve, those who have not yet found You, those who suffer under Satan's captivity, those filled with guilt, those who are persecuted, and those who were never taught about You. Teach us what we still need to learn, increase our ability and desire to love others, to help where we can and to be articulate in bringing Your word to others. And Father please give us a thankful heart that we may always acknowledge Your love, appreciate Your Blessing, and recognize the traps which Satan lays for us. Protect us Father and keep us in the hollow of Your hand. Amen.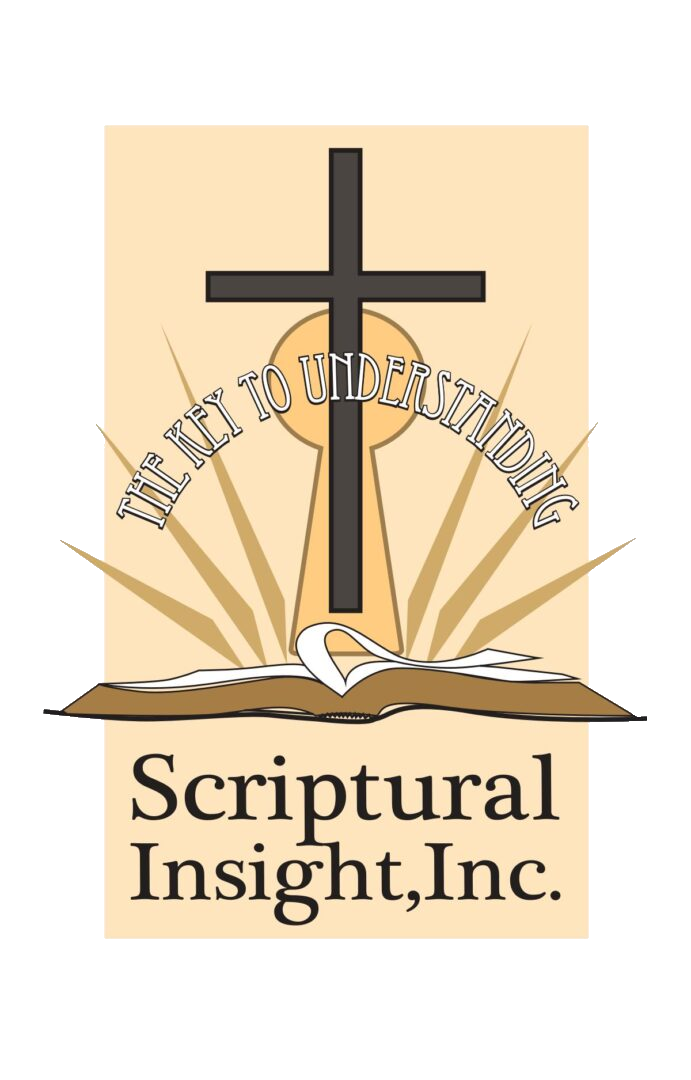 A Sample of Our Brochure Titles:
To download any of these brochures click on the title you desire to print.
WE INVITE YOU TO VISIT OUR SECOND WEBSITE WWW.SCRIPTURALINSIGHT.ORG FOR MORE DETAILED INFORMATION ABOUT OUR WORK AND HOW YOU CAN HELP.